[
5/4/2023 – New paper alert! Published in Genetics
](https://academic.oup.com/genetics/advance-article-abstract/doi/10.1093/genetics/iyad042/7080056?redirectedFrom=fulltext)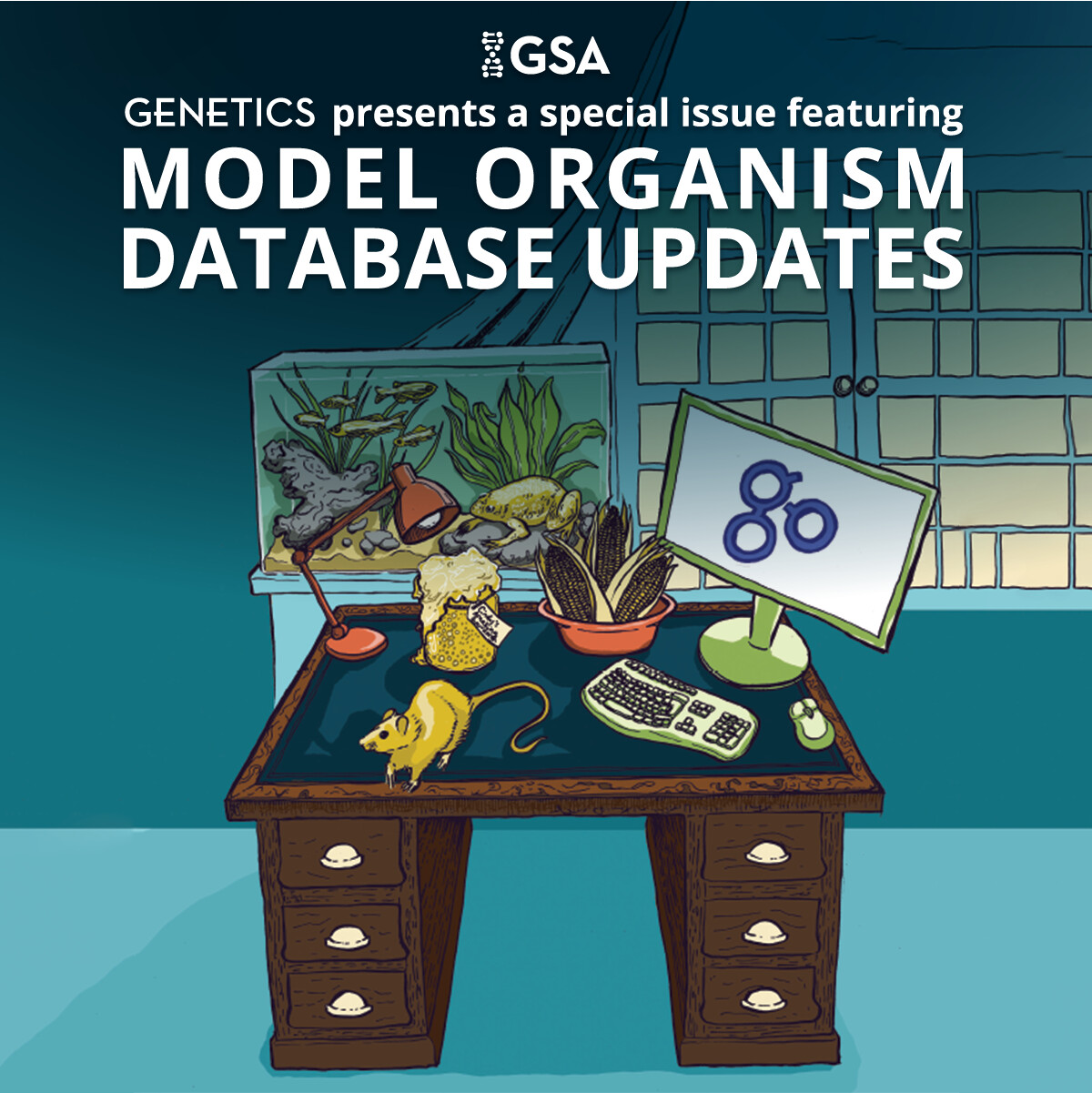 We are excited to announce our most recent paper titled 2022 updates to the Rat Genome Database: a Findable, Accessible, Interoperable, and Reusable (FAIR) resource By Mahima Vedi, et al. Published in Genetics, in the May issue.
The May issue of GENETICS features the second annual collection of Model Organism Database articles. Scientists from RGD, as well as the Gene Ontology Resource, Zfin, Xenbase, SGD, and MaizeGDB, have provided updates on recent activities and innovations. Be sure to browse the issue and get acquainted with these excellent examples of Knowledgebase and Database Resource papers at GENETICS. Cover art by Vivid Biology.
The RGD paper can be accessed HERE.